Pediatric Occupational Therapists Serving Monmouth County
POWER PLAY is a nationally-recognized pediatric therapy center located in Tinton Falls, NJ (Monmouth County). Our core service is Occupational Therapy, and our therapists have advanced training in Sensory Integration theory and working with children with Sensory Processing Disorders (SPD). We also offer Speech Therapy and Physical Therapy services for children ranging in ages from toddlers to teens. Power Play also has a state-of-the-art sensory gym and offers our families a warm, inviting atmosphere where their kids can have fun, build confidence and Experience the Power of Play
Visit our About page to learn more about Power Play Therapy.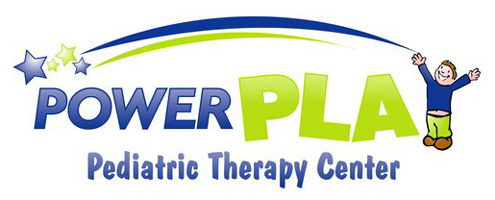 732-571-2200
info@powerplaytherapy.com
808 Shrewsbury RD.
Tinton Falls, NJ
07724
The therapists at Power Play are dedicated to identifying your child's strengths and sensory preferences, while giving them the confidence and motivation to try new things, learn new skills, and show the world just how SENSATIONAL they really are!